Active

Investments in Medium-Sized Companies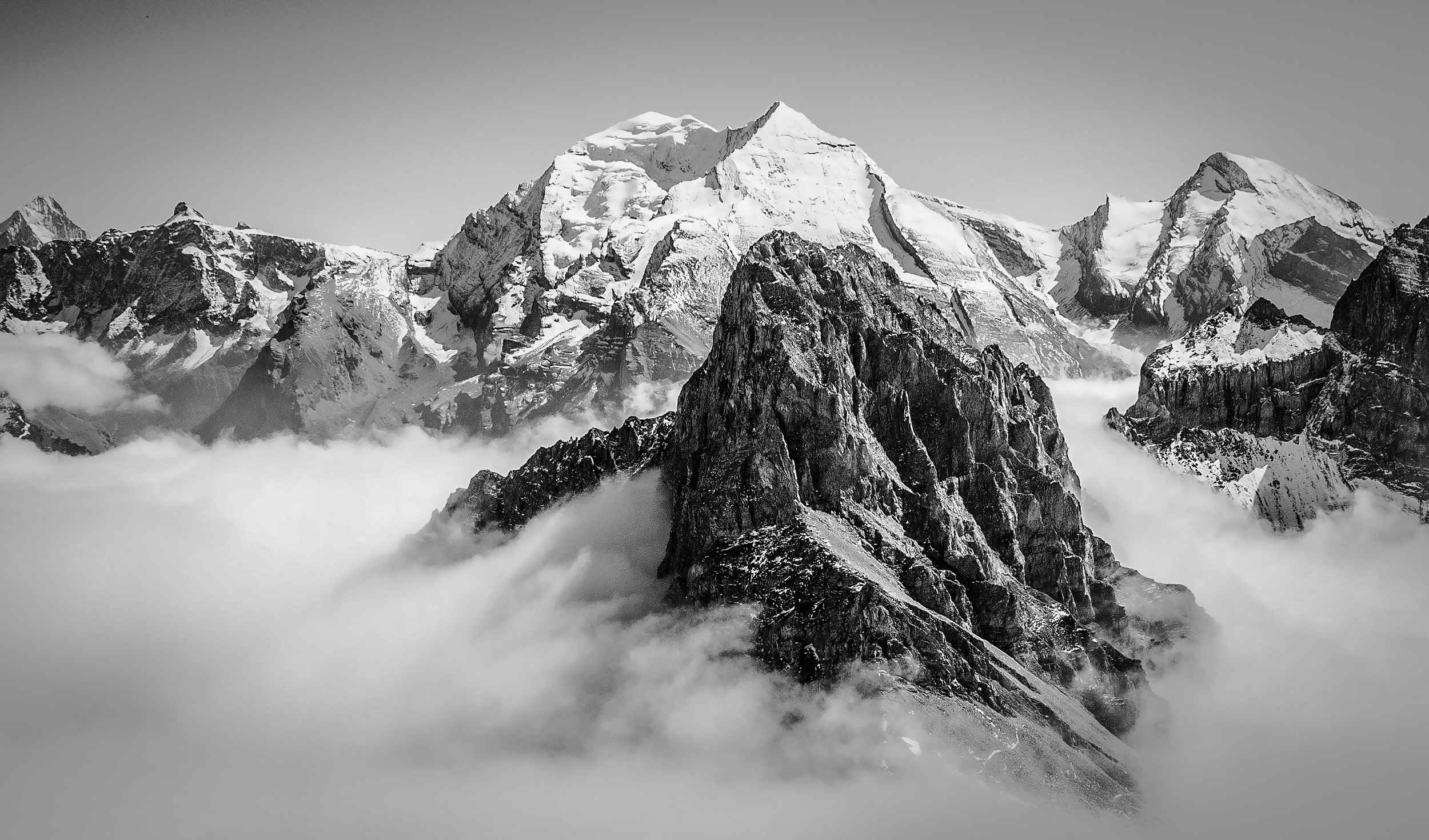 Established in 1996, Tschopp Group actively engages in providing private equity and strategically managing medium-sized companies in Switzerland and neighbouring countries through both minority and majority shareholdings. Since its inception, the company has always maintained its status as a private and independent entity, with Dr. Felix Tschopp, the founder and owner, playing a crucial role in guiding the company's operations.
Dr. Felix Tschop is a highly skilled strategist who possesses the unique ability to identify and consistently capitalize on a company's potential for enhancing its value. As a key member of the Board of Directors, he takes on strategic responsibilities and effectively advocates for the interests of his partners. In this role, he has access to a vast array of resources, including internal experts and external specialists from his extensive international network.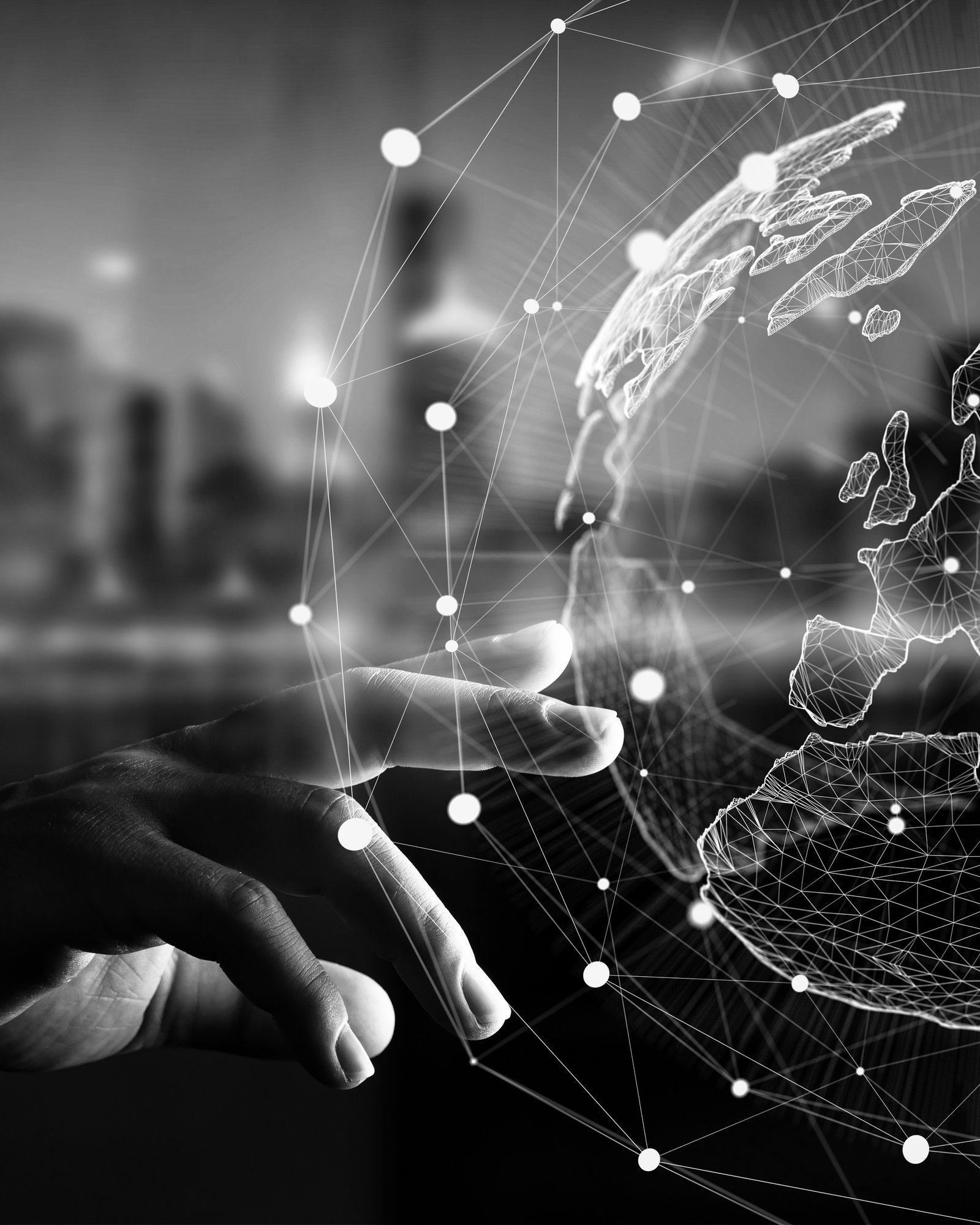 Under the active management of Dr Felix Tschopp, we invest time and money in companies that have value-enhancing potential. Our «buy, grow, hold» approach combines value investing with active value creation. We have broad industry experience, including financial services, technology, software, health and wellbeing, energy services, natural resources, agriculture and real estate.
«We discover untapped potential and consistently nurture its growth.»