Value

Investing in the SME sector
________ At Tschopp Group, we dedicate our resources and capital to promising companies that have the potential to create value. Our commitment lies in fostering long-term partnerships through our active ownership model. By injecting fresh capital, management expertise, and valuable knowledge, we strive to significantly enhance the operational, strategic, and structural aspects of these companies. As an active investor with a focus on the long-term, Tschopp Group actively seeks national and international medium-sized companies, group spin-offs, or carve-outs that possess the following characteristics: a need for restructuring, underperformance, a desire for turnaround, or succession planning. Additionally, we seek opportunities that offer synergies with our existing Tschopp Group platform companies and have growth potential, which we can support operationally. Our investment threshold starts at a turnover of CHF 10 million.
Need for restructuring, underperformers, turnaround intention, succession planning.

Synergies with existing Tschopp Group platform companies.

Growth potential with operational support.

Turnover from CHF 10 million.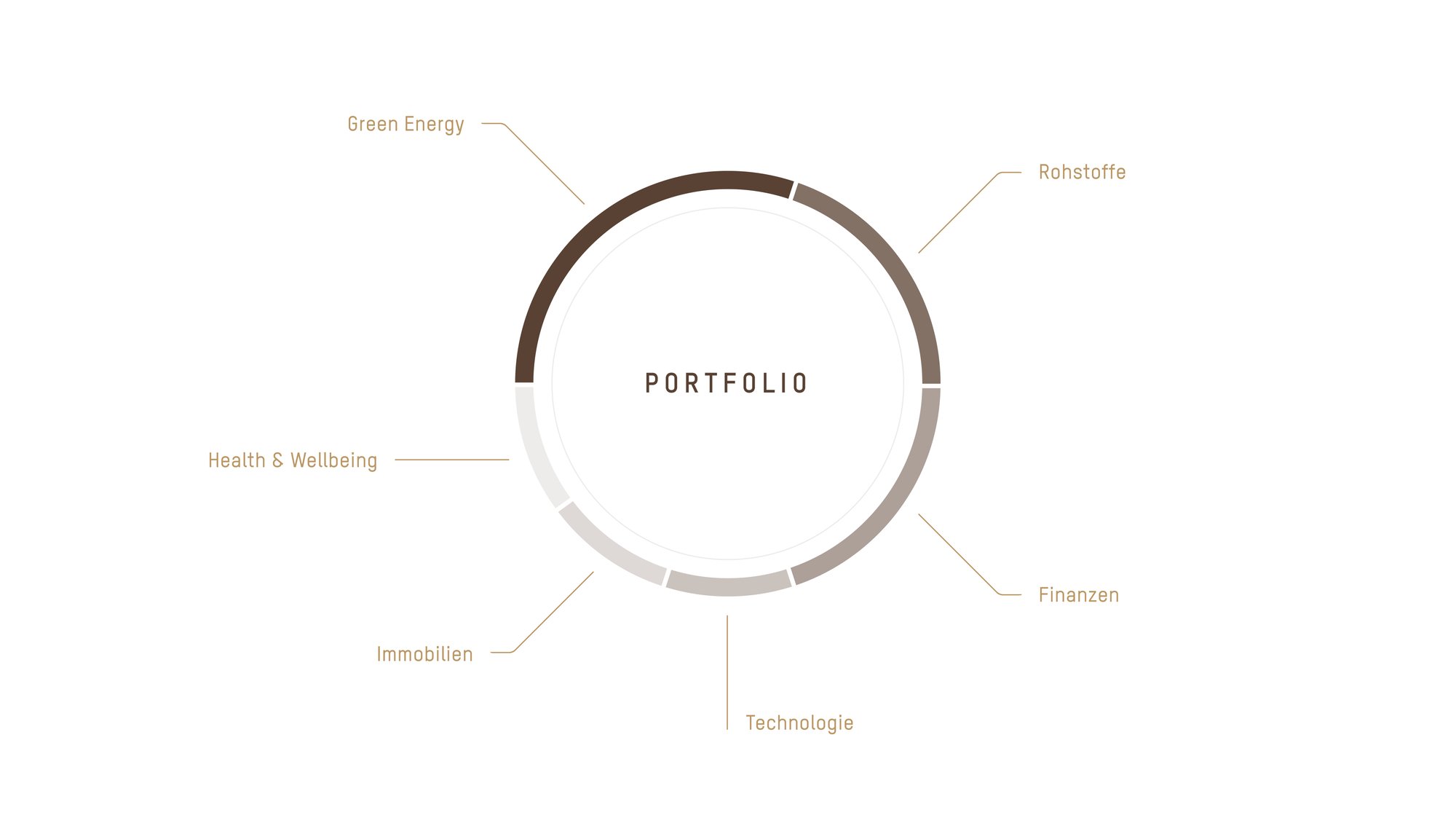 Value Investing
In our view, 'value investing' means investing in attractive companies that have value-enhancing potential. These companies are often overlooked, misunderstood, or may underperform. Our due diligence process seeks to understand the development potential and focuses on identifying companies that are fundamentally sound, have a sustainable competitive advantage, and in which we can invest with a margin of safety.
Value Creation
For us, 'value creation' means improving the intrinsic value of a company through active participation. Working with management and industry experts, we use private equity-like value creation tools to develop strategic plans focused on strengthening governance, improving margins and increasing returns. Investing with a long-term horizon allows us to be a strong partner to management, providing input and supporting sustainable growth.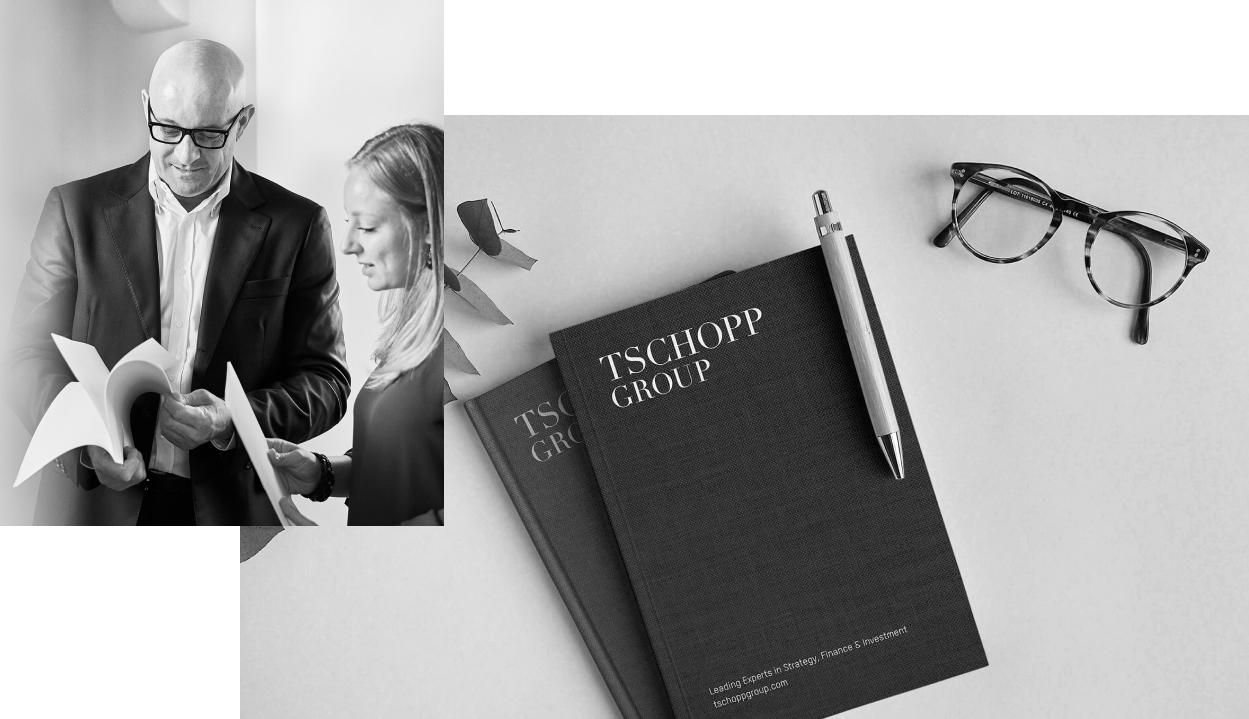 ________ In addition to self-financed investments, Tschopp Group offers investors a focused portfolio with attractive investment ideas via private equity structures in specific areas and in the Tschopp Group universe. The selection of investments is not based on benchmarks, but on the valuation of the companies and the quality of the management. We invest in Europe, with Switzerland playing a central role. Our activities are of a long-term nature, designed for sustainable value enhancement. We always aim to proactively secure the future of our portfolio companies.

«Investors benefit in the long term from actively managed value enhancement in promising companies.»
«Durch Geld gelangt man mitunter in bessere Kreise. Aber es kann nichts daran ändern, wie viele Leute dich lieben oder wie gesund Du bist.»
Warren Buffet